CaseCTRL is thrilled to join The Techstars Worldwide Network for Entrepreneurs. In addition to helping startups thrive, Techstars operates accelerator programs and venture capital funds, and they have invested in more than 2,200 companies that cumulatively have a market cap value of $29 Billion.
CaseCTRL is looking forward to the hands-on mentorship Techstars provides and is excited to be a part of the "network for life" consisting of founders, investors, and industry leaders of tomorrow.
CaseCTRL hopes to accelerate growth with the help of Techstars Iowa Managing Director, Kerty Levy!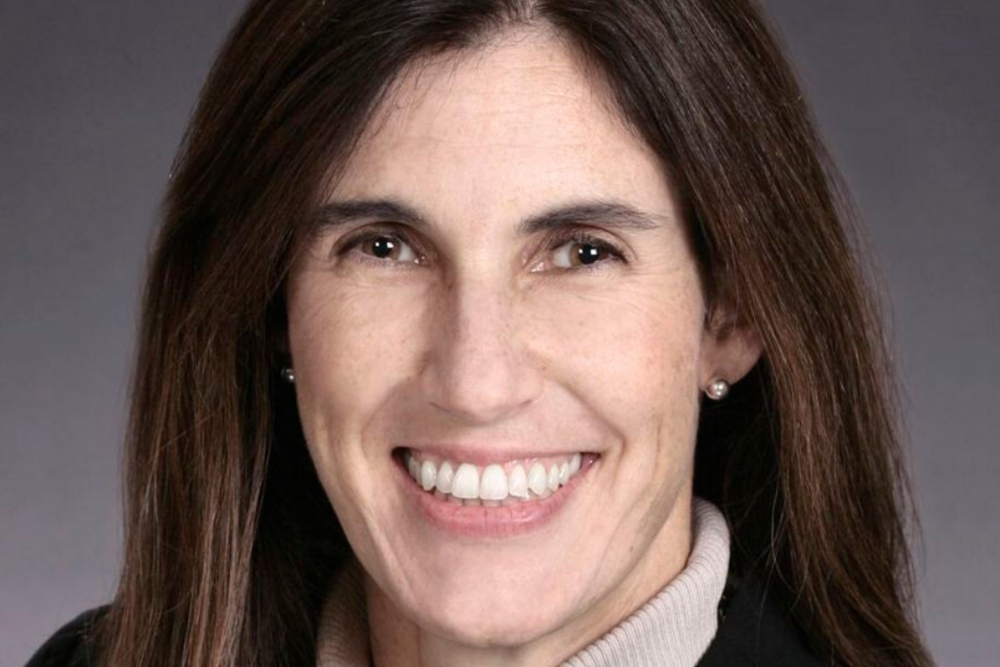 "The CaseCTRL team knows this space intimately. They have experienced the pain and are providing a solution...I'm looking forward to working with them as they scale rapidly and make a huge impact." - Kerty Levy
To see what others are saying about the 2021 class for the Techstars Iowa Accelerator, check out the articles below: